Identifying target audience for BRANDS is our forte and it helps in personalization and customization of content for our clients. In addition, our data driven approach enhances the REACH beyond boundaries in this digitally wired social strata. Email marketing is a form of direct marketing which uses email as a means to communicate about a particular offering or solution. This is one of the most effective Internet Marketing tool which has been in use for a very long time. And the best part is, email marketing tool is very low in investment but has a very ROI potential. Our email marketing services include:
Database Management
Campaign & Target Strategy
Email Copywriting & HTML Coding
Distribution Of Emails
Subscriber List Management
Testing Of HTML On Different Email Clients
Industry Segmentation for Customization
Monthly Reports
We, at Digilense, ensure that emails have high open click and convert rates.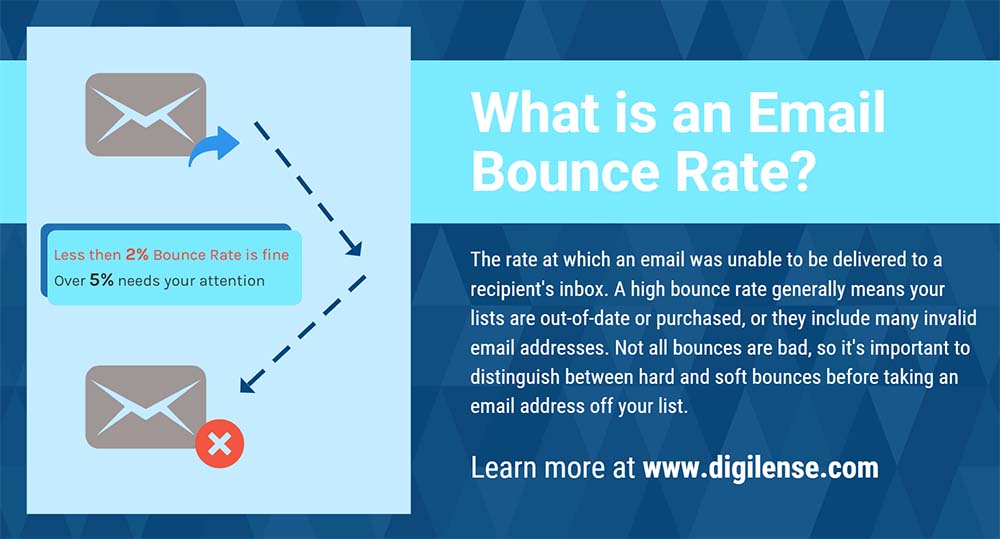 An efficient way to stay connected with your clients while also promoting your business. With email marketing, you can easily and quickly reach out to target markets without the need for large quantities of print space, television or radio time or high production costs. Email marketing enhances your relationship with a current or previous customer. This also encourages customer loyalty, repeat business and fortifies the process of acquiring new customers. Email marketing is at the helm of Digilense's marketing skills. Give us a shot.